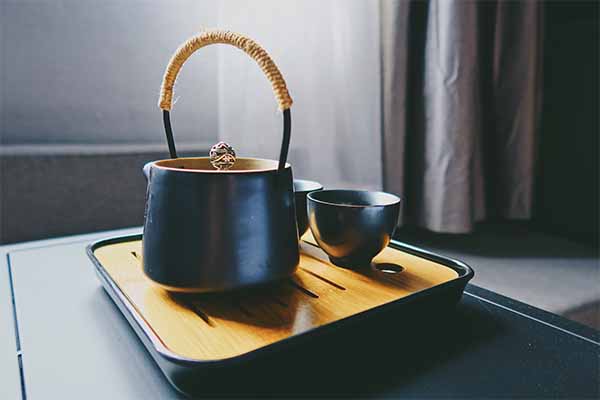 Healing happens together.
I work collaboratively with you and integrate mindful awareness, warm, intuitive clinical presence, and practical problem-solving. A little counseling can change everything.
---
my counseling
approach
I am a licensed psychologist (Idaho PSY-325) with 20 years experience. I work collaboratively with you with mindfulness-based awareness, warm, intuitive clinical presence, and practical problem-solving .
We will gently explore obstacles and historical wounds using dialogue, guided imagery, mindful awareness, inner 'parts' work, and radical self-acceptance. Relief emerges almost organically.
I have meditated, taught contemplative practices, & maintained a dream journal for 25 years. I know the joys and challenges of a healing journey and this grounds my counseling as well.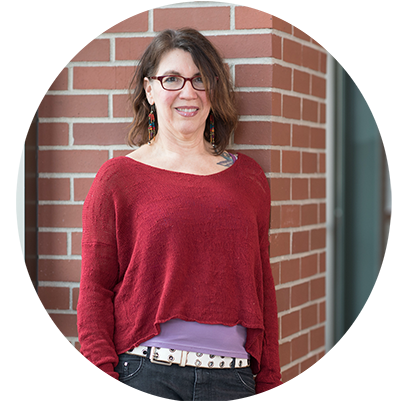 Education
Ph.D. from Stanford University with clinical residencies at at Yale University Medical School and UC-Berkeley
advanced
training
Jungian & Hakomi depth psychologies: (dream, image, and mindfulness-based experiential therapy).
specialties
change, transition, and uncertainty
personal meaning and confidence
emotional pain & confusion
developmental/ social wounds,
including cultural disempowerment
mindfulness & contemplative practice
bridging psychological & spiritual growth practices
intuitive material from dreams and meditation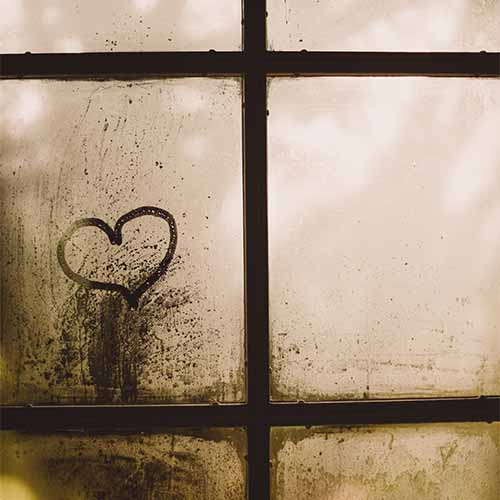 Choosing the right counselor.
Find a counselor that you trust and feel comfortable with. Credentials are important but so is ease in the connection with your counselor.
Trust yourself on this one. That first phone call; how did it feel? The first session? Move on if it doesn't feel right. You should feel heard & safe.
Try to find a match between your goals and the counselor's experience and approach. Ask plenty of questions.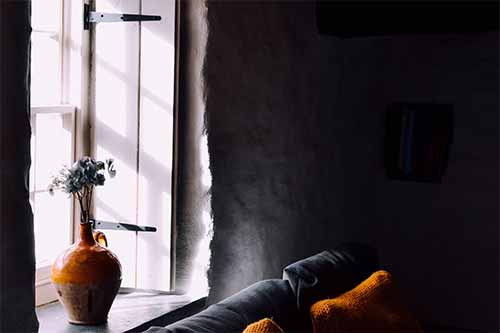 Insurance & Payment
---
I take Blue Cross | Regence Insurance.
I cannot accept other insurance, including Medicare/ Medicaid
Individual sessions are billed at $145
For those without insurance, sliding scale fees can be negotiated
I accept credit card, Venmo, & PayPal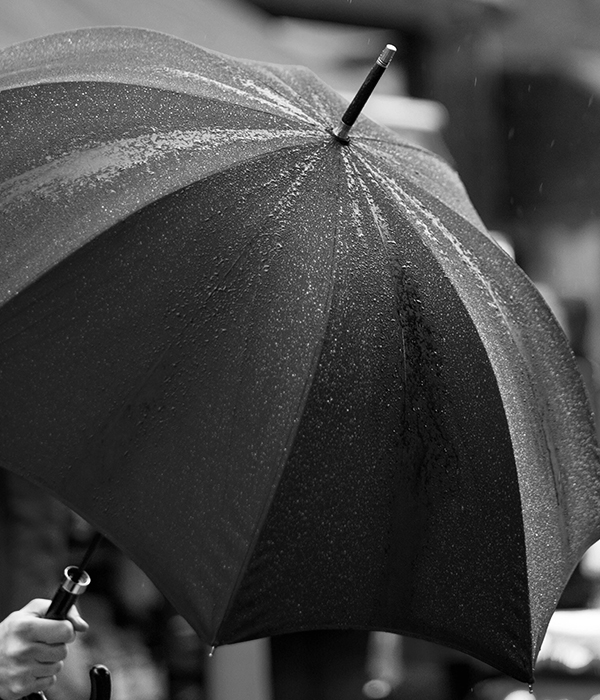 "Our chief want is someone who will inspire us to be what we know we could be."