---
Getting Through The bumps
a few ideas, tips and mindfulness practices offered by Jamie Derrick, Ph.D. [Founder of You & I Mindfulness Education at University of Idaho, Licensed Psychologist, and University Faculty].
---
"Your future is being created through the actions you take today." — anonymous
(your moment by moment choices all day long which shape who you are/ can be)
---


WE'RE ALL FEELING it — CHANGE, UNCERTAINTY, EXHAUSTION.
HERE A FEW MEDITATIONS & MENTAL HEALTH TIPS THAT MIGHT HELP GET YOU THROUGH THE HARDER DAYS.
1. Of course you are concerned, we all are. It's really helpful to accept that anxiety and tension is pretty darn normal these days. It's a human reaction because you care. No need to judge it, change it, or put on a happy face. Feelings are ok. Even hard feelings are ok. Click here for a meditation that might help with some mindful self compassion for hard feelings
It's ok. Dare I say, 'human and right', to feel badly right now. Your heart would have to be numb to not react to our times. ~Jamie Derrick
---
2. Maybe commit to some media fasting. Including entertainment. How many times do you really need to check your phone? Your nervous systems needs lower stimulation to down-regulate, especially when you feel near your boiling point. Resist sensational headlines. Or simple answers to hard problems. Those are just there to get you to click. Don't fall for it.
watch your what your mind spins up — you cannot predict the future, so let go of these kinds of thought cycles
black and white thinking, seeing in all or nothing terms, is not helpful and rarely accurate
three slow, deep, mindful breaths can calm your nervous system by engaging your vagal nerve and offer a mini-break. Here is a guided practice you can try. [click the title below the image]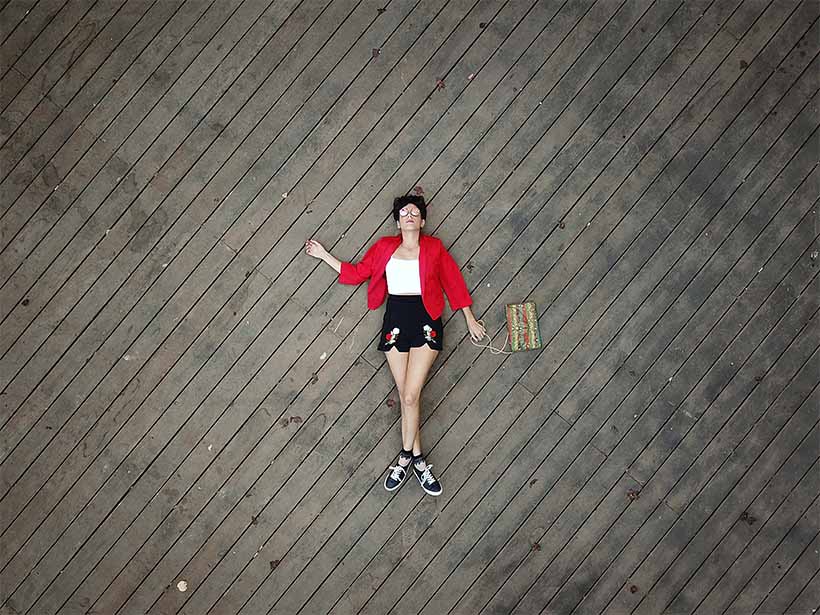 ---
3. Distraction is one of our most healthy coping strategies. It's true. In small doses, getting away from the fray is the best thing we can do. As long as we aren't avoiding anything that really needs our attention, to distract some offers an emotional detour. What wholesome ways might you distract?
an engaging story — book or Netflix
treat yourself well –a warm bath, hot tea, foot soak can help.
listen to a podcast (not about something that upsets you)
maybe this one with Poet, Mary Oliver talking about overcoming challenges with nature: Mary Oliver — Listening to the World
cook up a wholesome, special meal or dessert
exercise and get your heart rate up
stay off social media and newsfeeds [yup, it's worth saying twice] …. media can amp up your worry and concern. You don't need that on a hard day, right?
cute animal pictures or videos have been shown to reduce stress. [really they studied this]. Try this video of a beaver eating cabbage to touch a soft spot.
sometimes a visual meditation is best when our minds are worked up. Here are a couple you might enjoy: birdsong and flowing water. Engage your senses, tune in to the sounds and sights. Don't use these as background; put your your full focus on them for just a bit. (click on the title on the image)
---
4. Other [caring] people are our solid ground. Our heart rate calms and our sense of safety increases when we are with our TRUSTED others. Even just being in the same room, not even talking. Stay away from your frenemies on hard days. Don't engage with energy vampires. Today turn to your warmest connections.
text or video call if you can't get together.
talk about things that have a little meaning… venture into some playful conversations. Try conversation starter topics like: 'what is your way to wind down and why' or 'an act of kindness that really touched you that you've received in your life'. Link here for a list of other ideas.
we can cultivate a sense of interconnectedness and care for our fellow beings with a Metta Meditation. It is a heart opening practice that cultivates joy and soothes isolation. Click here to give it a try.
did you know that casual conversations with strangers, checkout clerks, delivery folks, and the mail delivery person have been shown to boost our well-being [yes, real research has been done on this]. Don't overlook them. These are important ways we connect socially. Maybe chat up your grocery bagger or UPS driver — socially distanced & mask in place!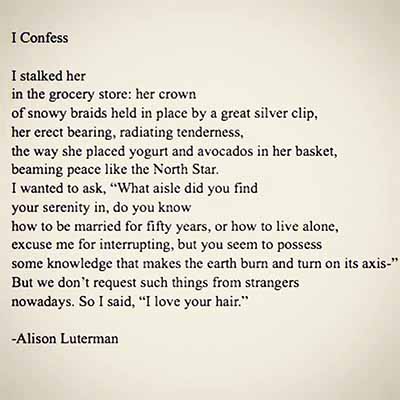 We help ourselves by planning and committing to wholesome choices. Especially when we know we'll have a hard day ahead. I do the same; I'm right there doing this right along with you.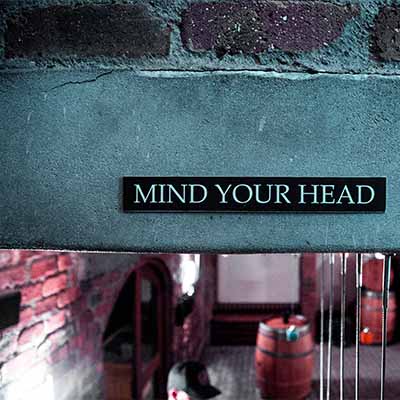 MINDFULNESS TRULY CAN HELP HOLD US SOMEWHAT SANER AMID THE STORMS
---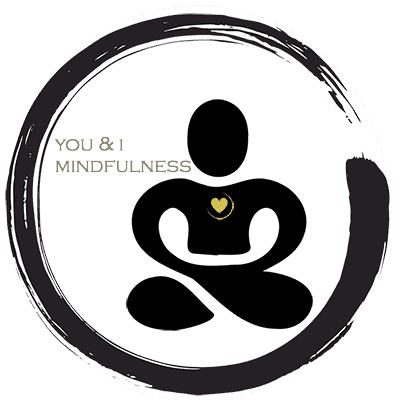 Join me on Wednesdays, at noon for a zoom-based purposeful mindfulness practice. We will come together in support of each other and all we've held this past year — and find some ease together in mindfulness practice.

Click here to link to the Zoom meeting that will start at every noon-12:20 PST,
. All are welcome.
---
---
May you be well. May you be at ease. May you find moments of hope. & know as well you are able, that you will be ok.

And all beings everywhere.

---
"To think in terms of either pessimism or optimism oversimplifies the truth. The problem is to see reality as it is. And meet it with unconditional kindness."
~Thích Nhất Hạnh
---