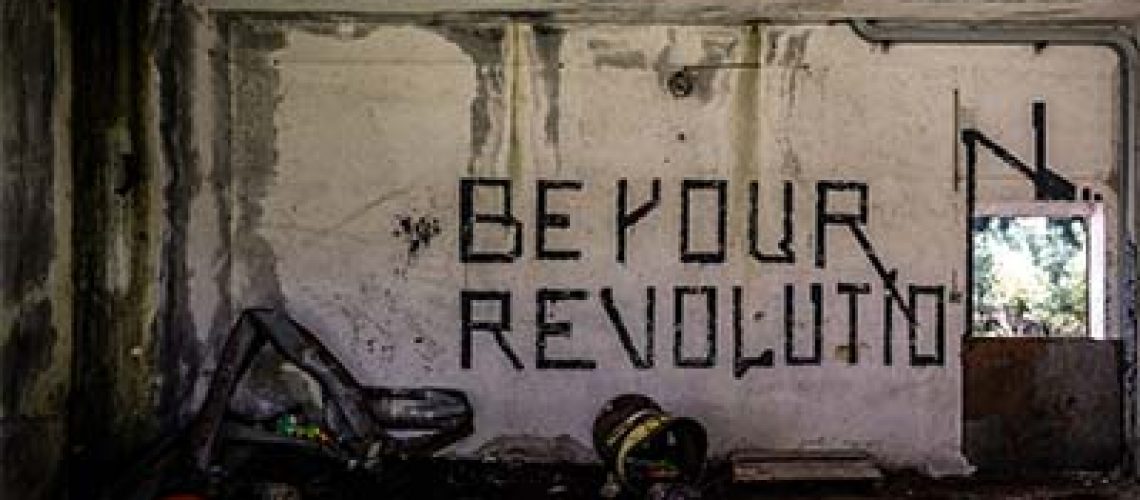 When I was tiny child – I couldn't swim yet — and was taking swimming lessons at the local pool, I trusted my teachers.  If they said 'who wants to jump?', I didn't hesitate.  I jumped into the pool! Right into the deep end.  I was bold, I became a decent swimmer, and I remained unafraid of deep water.
I did it again this spring.  This time around I trusted my teacher, Ruth King, a nationally known Black Buddhist mediation teacher who supports deep, prolonged mindful inquiry about race.  When she asked, 'anyone want to dive deep into racial healing?' 'I said yes'.  No hesitating.  Like in my swimming classes when I was 5, I jump without hesitating. 
My self and six other committed seekers, all white, agreed to a year of deep, honest dialogue about race together.  Our race. About being white. (There are 44 racial affinity groups from around the world who took this dive – all same-race groups but not all white). 
So now I am in the water.  And I'm floundered around with some foundational questions.  I'm talking about being white with other white people.  But how do I talk about being white?  What is being white?  Do I feel white? Do I have a culture?  What is white culture?
---
But how do I talk about being white?  What is being white?  Do I feel white? Do I have a culture?  What is white culture? I felt blank and numb.  "I don't have a culture."  "White isn't a culture!"  
---
I felt blank and numb.  "I don't have a culture."  "White isn't a culture!"  Other people with ancestry and music and ritual — they have culture.  Me?  "I got nothing."  But there had to something.  Right?   Otherwise why would Ruth King put me in a year-long white affinity group to talk about being white? 
I did the only reasonable thing:  I googled it.  "What is white culture?'  Remarkably enough, there are answers to this question.  I started reading. My bookshelf filled.  My podcast subscriptions expanded.  I walked, headphones on, absorbing new ideas and new voices.  In equal measure I felt shame and relief.  And the lightbulbs were lighting up.
"White culture is white supremacy culture."  Oh my!  That couldn't be the answer.  I balked.  The term 'white supremacy' brought to mind backwoods violence and men wearing white sheets and camo carrying hatred and automatic weapons in the dark of the night.  I knew THAT wasn't who I was.  But I kept reading.  What I learned is that white supremacy is a thing with layers.  Yes, the KKK is white supremacy but there are also subtle and everyday threads of white supremacy woven into everything.  And these spare no one.  

This was an idea that gripped me.  In 'White Supremacy', Tema Okum lists many interpersonal domination strategies which define white supremacy culture.  The list played in my ears like a familiar old tune: perfectionism, individualism, either/ or thinking, power hoarding, avoidance of open conflict, progress means more, and entitlement to emotional and physical comfort.  If you're white like me, then you get what I'm saying.  Each of these was an intimate friend.  Each is alive in me – I've internalized them, battled them in therapy, been knocked to the ground by them, and cried tears over them. I've subjected others and been subjected to each and every one of them.   
---
Why on earth did I absorb these ideals that separate me from my humanness?
---
Why on earth did I absorb these ideals that separate me from my humanness?  Why does anyone absorb them?  Well, it seems, it's hard not to in this country.  Eleanor Hancock, founder of the anti-racist educational organization White Awake, explains that white people are socialized and rewarded with limited types of privilege – like fitting in or feeling safe – for identifying with the expectations and values of the capitalist workplace and educational system.  These systems value profit & achievement over everything; they insist on compliance and not questioning authority or upsetting the status quo lest you be voted on the island.  And they trickle into our homes, families, and bedrooms!
bell hooks coined the phrase "imperialist white supremacist capitalist patriarchy" as a way of demonstrating that different types of domination intersect, serve the same purpose, and are to large extent inseparable.  White supremacy values serve the imperialist, capitalist system — those few with wealth awarded the greatest protections and benefits.   And these values are enforced by physical, emotional, and social violences and patriarchal heirarchy.   None of us win!  And some people lose big. Some losses are subtle, almost imperceptible over the centuries.  Others of us are subjected to layers of harm that tear at dignity, opportunity, and even the right to breathe while in police custody.
One simple question: "Who am I?' and all of a sudden I find myself in the deep waters wresting with a hydra! Cut off one head and another appears.  I pendulum between feeling hopeless and feeling like I'm riding a rocket ship to where I've always wanted to go.  This journey of discovery is going to be a wild ride.  And in some way I'm relieved to have hold of the hydra.  If I want to keep my head above water in this journey, it is good to know who the opponent really is!
Jamie is a psychologist, mindfulness teacher, college professor & writer. She is dedicated to healing, truth, and creating a just and inclusive world.
Her blog, Uprooting Supremacy, chronicles her exploration of the roots of white supremacy culture and her journey with power, social inequity, & mindfulness.